This website was created in June 2020 by Highly Skilled Japan Co to provide truly useful information about Immigration, Business, Work and Life in Japan for non-Japanese residents.
We started this activity when pandemic of COVID-19 occurred and Japanese government closed its boarder to decrease the number of infection because we found that there were not enough credible information sources for expats.
Some of the topics we cover might be controversial. However, we strive to operate this website as an accurate and politically unbiased medium.
BUSINESS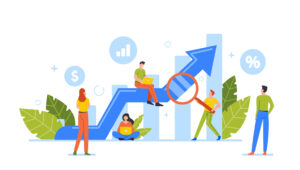 With the 3rd biggest market size, Japan still has lots of business opportunities. Combining the unique culture and technology with entrepreneurship of global leaders could make a next innovation. But where should we start? Here, we explain how to start and run your business in Japan. →Check the articles.
WORK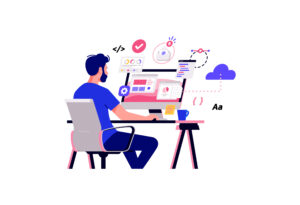 Although in Japan there are many laws and regulations to protect workers' rights, some companies are ignorant of such rules or try to take advantage of your lack of knowledge.  We will introduce various topics related to labor issues here so that you can protect yourself. →Check the Articles
LIFE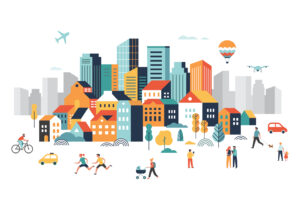 There are always some difficulties in living in a foreign country. Learning Japanese legal system and public services must make you feel more comfortable and secure. Here, we talk about variety of topics about life in Japan.→ Check the Articles.
IMMIGRATION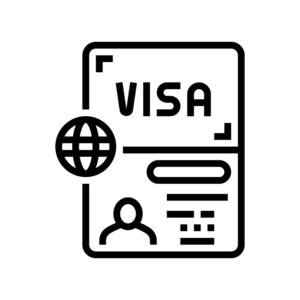 It is essential for expats to have some knowledge about the statuses of residence. Our website is aiming to become the easiest but most useful information source about Japanese immigration system. → Check the Articles
Consultation with Japanese Lawyer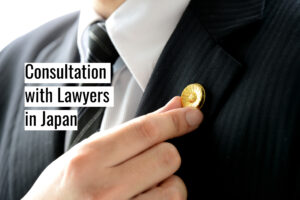 Word of mouth is still considered as the best way to select a lawyer. But if your friends also do not know who to consult with, it may be good idea to use consultation service available in your city as below. They usually offer legal support at reasonable cost and may arrange an interpreter for you. Check the Article.