What is Highly Skilled Japan?
The aim of this site is to provide truly helpful information for highly skilled professionals and other non-Japanese residents. We cover various topics in business and Life in Japan. We will add more articles about what non-Japanese people should know but not properly or sufficiently translated into English by others.
Business
We cover wide range of information related to Japanese system, laws and regulation, and culture you should know when you work for Japanese organization or you run your own business.
Immigration (First Thing you should Know)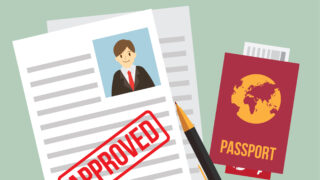 How to get Status of Residence (Working Visa)
Although the number of non-Japanese residents dropped in 2020 due to...
If you want to Own your company?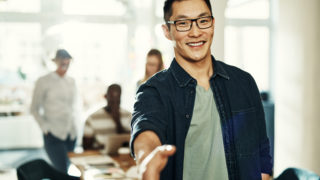 Starting your own business in Japan
Many people are interested in starting their own business in Japan...
To Protect your Legal Rights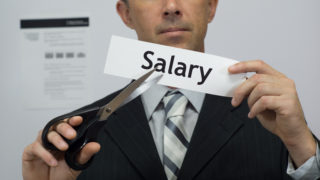 Avoid Salary Cut in Japan
In our previous article, we explained about how Japanese labor laws ...
Intellectual Properties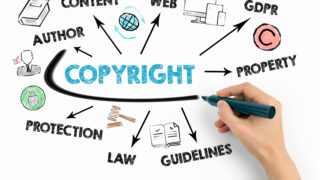 Is it illegal? Japanese Copyright Law (1)
This world is full of copyright infringement. It's too easy to find ...
Life
There are many important information for living in Japan but sometimes it's very hard to find. For example, there are various supports from the government for foreigners who face difficulties due to corona crisis. But many of the information is not available English. We gather such information and post it as articles here.
Taxes in Japan in a Nutshell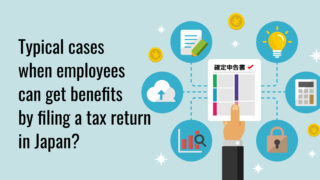 Benefits of tax return in Japan?
Filing a Tax Return (確定申告 Kakutei Shinkoku) is laborious and complic...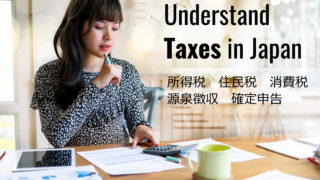 Taxes Residents Need to Pay in Japan
Every resident in Japan, regardless of their residency status, is su...
Social Welfare in a Nutshell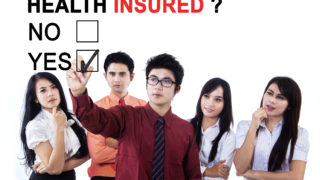 Japan's Social Welfare (Universal Health Insurance System)
Living in Japan may be expensive because of high social insuranc...
Childcare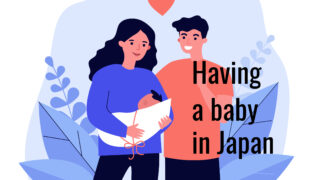 Cost & Support for Having Baby in Japan
The Japanese health and social care system can be a little overwhelm...
Popular Article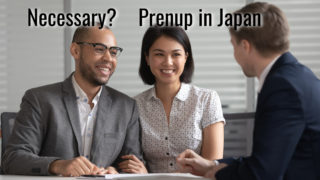 Should make a Prenup in Japan?
Should make a Prenup in Japan Prenuptial agreement ("Prenup") will ...
Members of Highly Skilled Japan
Atsuro Tsujino (辻野 篤郎)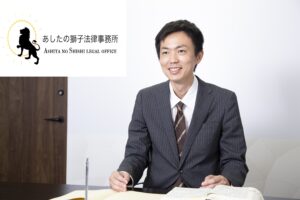 Head Writer of Highly Skilled Japan
English Speaking lawyer of Ashita no Shishi Legal Office
Member of Lawyers network for Foreigners.
Co-founder of Matchamore Kyoto Yamashiro(マッチャモーレ京都山城)
Ryo Tsukamoto(塚本亮)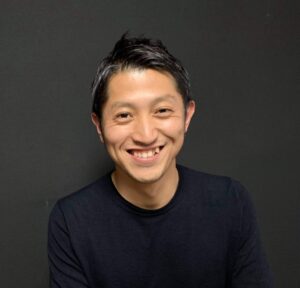 Writer of Highly Skilled Japan
CEO of GL Academia Co., Ltd
Part-time Lecturer at Doshisha University
Representative Director of Matchamore Kyoto Yamashiro(マッチャモーレ京都山城)