What is Highly Skilled Japan?
This website was created in 2020 by a Japanese lawyer, Atsuro Tsujino, to provide truly useful information about immigration, business, work and life in Japan for non-Japanese residents.
Our ultimate goal is to make our society better place for everyone.
Immigration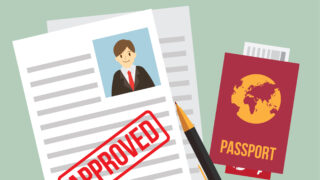 How to get Status of Residence (Working Visa)
(1) What is Status of Residence and Visa? (2) How to apply for Status of Residence and get Certification of Eligibility (CoE)? (3)How to enter Japan after receiving CoE?...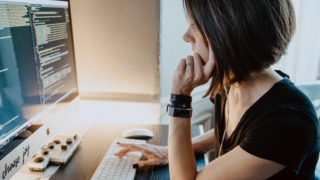 Engineers/Specialist in Humanities/International Service Visa
Japanese lawyer explains about status of residence (or working visa) for engineer, programmer and English teacher....
Business
https://highly-skilled-japan.com/2020/09/21/180/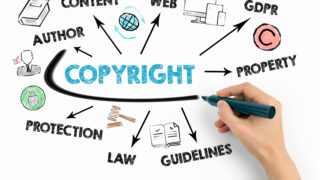 Is it illegal? Japanese Copyright Law (1)
Japanese IP lawyer explains (1) What is copyright? (2) Cosplay and Copyrights (3) Retweet and moral rights of author...
Work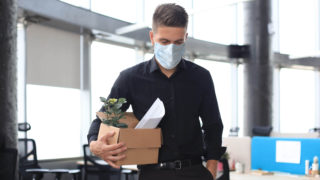 Avoid wrongful termination in Japan
Japanese Lawyer explains Japanese labor laws and how to protect yourself from illegal termination of your employment....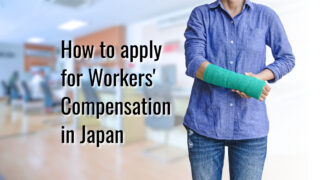 How to apply for Workers' Compensation in Japan (1)
What is Industrial Accident Compensation Insurance (or 労災 Rosai)? W...
Life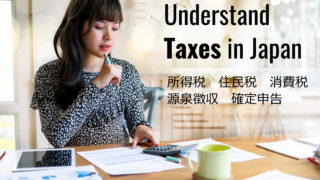 Taxes Residents Need to Pay in Japan
Learn basic concept about taxes in Japan. Income Tax, Resident Tax, Consumption Tax....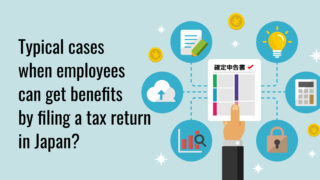 Benefits of tax return in Japan?
Explain tax deductions available in Tax Return including Medical Expense Deduction, Self-Medication Tax System, Housing Loan Deduction and Hometown Tax Payment....
Members of Highly Skilled Japan
Atsuro Tsujino (辻野 篤郎)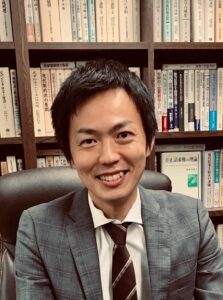 English Speaking lawyer of Ashita no Shishi Legal Office
A member of Lawyers Network for Foreigners