What is Ashita no Shishi Legal Office?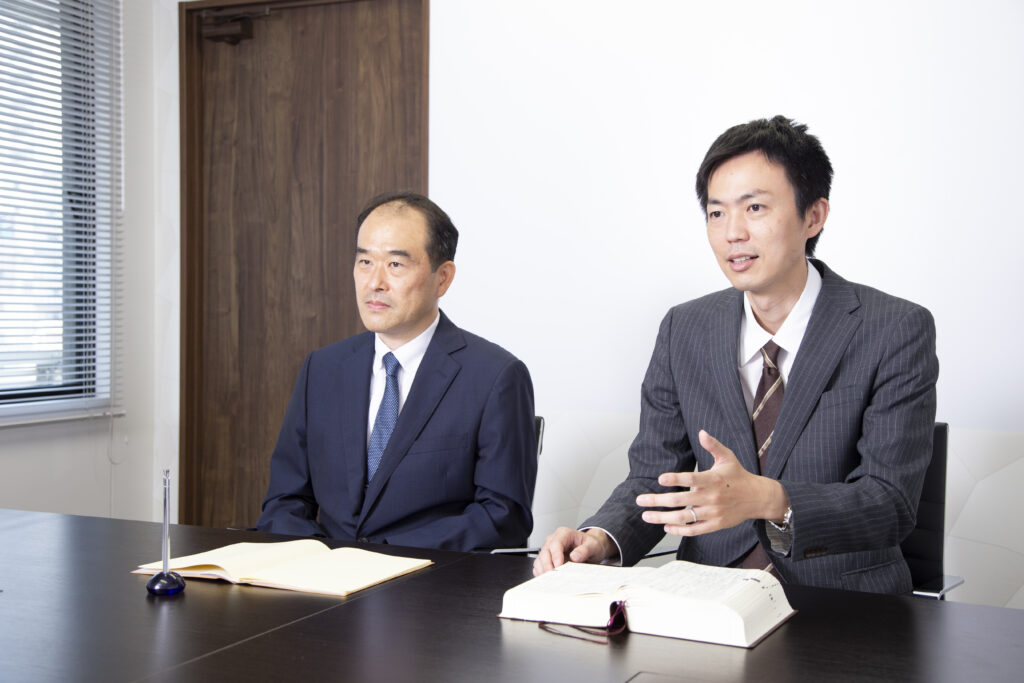 Ashita no Shishi Legal Office is a legal office established by Atsuro Tsujino, a lawyer experienced in domestic and international corporate matters and Hiroshi Nakano, a former chemical manufacturing engineer turned lawyer with extensive experience in research and development. 
URL: https://ashitanoshishi-en.com/
Their Vision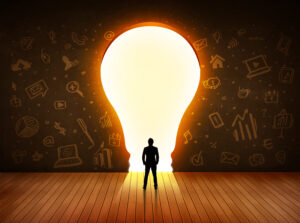 Sooner or later, lawyers who only tell you what's written in textbooks will be replaced by AI (Artificial Intelligence). Only lawyers who can persistently tackle new issues which have no clear-cut solution are valuable. So they will listen to your concerns and discuss the best solution—just for you.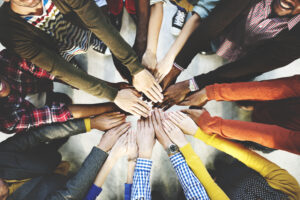 Ashita no Shishi Legal office does not only pursue economic profit. They believe social value in balance with profit is more important than ever. In order to achieve a society where no one will be left behind, they are helping people facing difficulties and make efforts to eliminate human rights violation, discrimination, and hate speech.