With the 3rd biggest market size, Japan still has lots of business opportunities. Combining the unique culture and technology with entrepreneurship of global leaders could make a next innovation. But where should we start? Here, we explain how to start and run your business in Japan.
HOW TO START A BUSINESS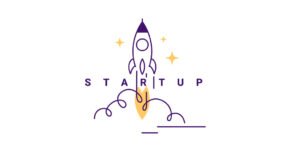 When you want to start your own small business in Japan, the most typical way is to make 株式会社 Kabushiki Kaisha or K.K. It is a limited liability organization issuing stocks. We explain simple 5 steps to make a small Kabushiki Kaisha. Go To this Article.
Pros and Cons of establishment of Godo Kaisha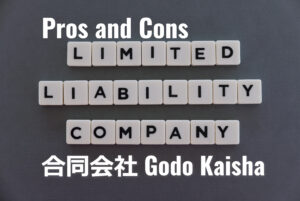 Godo-Kaisha (GK) is one form of corporations which was introduced in 2006 referring to the concept of Limited Liability Company in the United States.
Since its introduction, GK has been gradually getting popularity and the establishment of GK now constitutes about 25% of newly established companies.  It is true that GK has lots of advantage for people starting business in Japan but there are some disadvantage and risks. Let's take a quick look at two advantages and disadvantages. Go to this Article.
Documents you need to submit to tax office after establishment of your company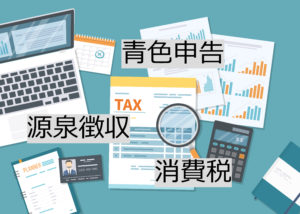 After the establishment of Kabushiki Kaisha, you are required to submit some documents to tax authorities. For the people feel overwhelmed by such administration, we explains what kind of documents you need to prepare to start your business. Go To this Article.
How to Hold Shareholders' meeting and Board meeting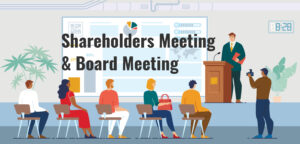 After you establish a Kabushiki Kaisha, your company is required to hold shareholders' meeting and Board meeting regularly. This article explain about when and how to hold such meetings. Go To this Article.
Documentation when your company hires staffs.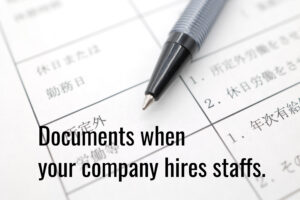 When your company hires an employees, there are some documents required to submit to labor inspection offices or other authorities. We recommend you to check with your Labor and Social Security Attorney (社労士). But for your understanding, we explain what kind of documents your companies are supposed to prepare. Go to this Article.
Is it Illegal? Japanese Copyright Law.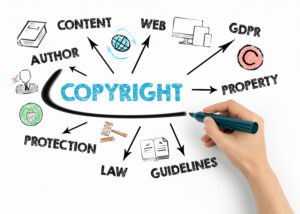 This world is full of copyright infringement. It's too easy to find good works of others from online and copy and paste them. Everybody knows it's illegal, but many people cross the line assuming the right holders will never find out. But it may be too optimistic. Go to this Article.