With the 3rd biggest market size, Japan still has lots of business opportunities. Combining the unique culture and technology with entrepreneurship of global leaders could make a next innovation. Many non-Japanese entrepreneurs expand their business to Japan every year.
But where should we start? Japanese legal and taxation systems are different from your country's. And you may find it difficult to find credible information written in English.
So,
Here we are!!!
We post various articles useful for non-Japanese entrepreneurs.
HOW TO START A BUSINESS IN JAPAN
When you start your business, there are many things you should consider. Firstly, what type of business organization, you'll make to start your business.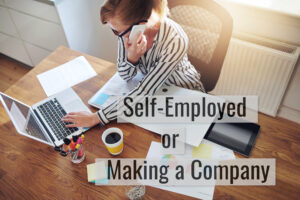 Advantage of Incorporation in Japan compared to Sole Proprietorship in terms of tax reduction and appropriate timing for Incorporation. Go to this Article.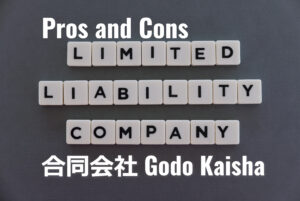 Kabushiki Kaisha is the most common way but these days Godo Kaisha is also popular. You may reduce costs for establishment but there are some disadvantages you should keep in mind.  Let's take a quick look at two advantages and disadvantages. Go to the Article about Pros and Cons of 合同会社 Godo Kaisha.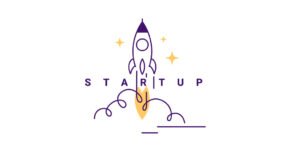 When you decide to set up a company in Japan, next thing you want to know is how to make it and how much it costs. We explain simple 5 steps to set up your own Kabushiki Kaisha.  Go To the Article about Setting up a Kabushiki Kaisha in Japan.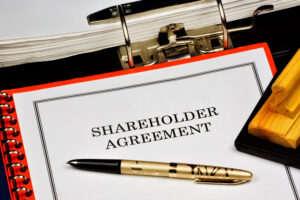 Establishing a company with your friend carries greater risk than making it alone. But this risk is always underestimated. If you really want to try it despite such risk, we recommend that you make a Shareholders Agreement. Go to the Article about Shareholders Agreement.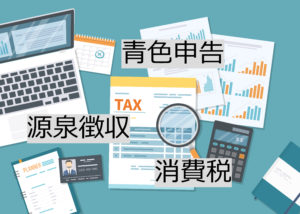 After the establishment of company, you are required to submit some documents to tax authorities.  This process may be overwhelming for you but we explains what kind of documents you need to prepare to start your business in Japan. Go To the Article about Documents you need to submit to Tax Office after establishment of a company.
Visa for starting and running your business in Japan
If you start your own business as a foreigner, you need to hold visa which allows you to do such activities. If you have a permanent residence(PR) or status as spouse of Japanese national or PR, long term resident, etc, there is no problem but if not, you need to get right visa as a business manager.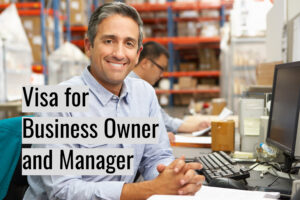 First Option is Business Manager Visa. We explain what is Business Manager Visa? and How to obtain Business Manager Visa? Go to the Article about What is Business Manager Visa?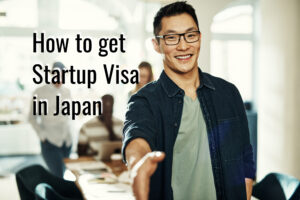 However, the requirements for getting Business Manager Visa may be difficult to satisfy. There is a visa called "Startup Visa" which allows you to stay in Japan for preparation of starting business. Go to the Article about Go to the Article about How to get Startup Visa in Japan.
How to Run your Company in compliance with Japanese Law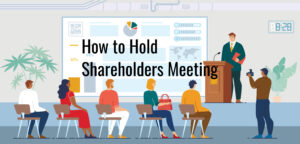 As you may know, Kabushiki Kaisha needs to regularly hold shareholders' meeting. We explain about when and how to hold the meetings. Go To the Article about "How to Hold Shareholders Meeting".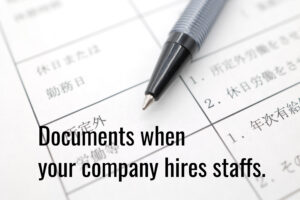 When your company hires an employees, there are many legal requirements for documentations, mainly for protection of employee's rights. We explain what kind of documents your companies are supposed to prepare. Go to the Article about "Documents when your company hires staffs".
Newly Introduced Legal System
There are some legal systems recently introduced by Japanese government. We introduce such new topic in this website from time to time.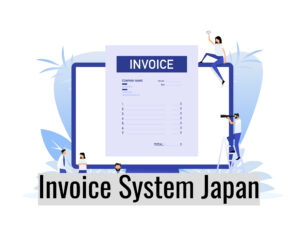 From October 2023, a new "Invoice System" will begin in Japan. Many people may not understand what the system means even if they only hear the name of the system. It is said that the invoice system will bring hardship particularly on small business owners and freelancers. Go to the Article about "Invoice System in Japan".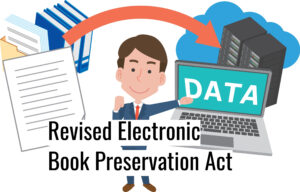 The revised Electronic Book Preservation Act went into effect on January 1, 2022. This revision is not only to facilitate the implementation of electronic data preservation. Some points have been made mandatory in order to promote digitization. Go to the Article about "Revised Electronic Book Preservation Act".
Intellectual Properties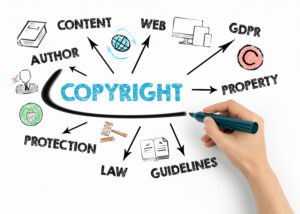 This world is full of copyright infringement. It's too easy to find good works of others from online and copy and paste them. Everybody knows it's illegal, but many people cross the line assuming the right holders will never find out. It may be too optimistic. Go to this Article.
Experience of Setting Up a Company in Japan
There are many non-Japanese entrepreneurs starting business in Japan to make their dream comes true. Here we introduce the story of such people about setting up their own company.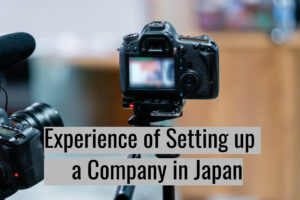 About establishing a company in Japan for his business as a professional photographer to obtain tax benefit, receive bank loan and hire staffs. Go to This Article.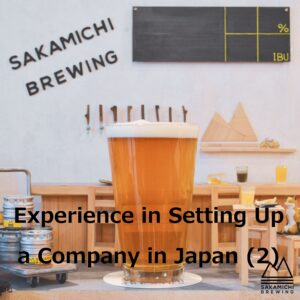 About Establishing a Godo Kaisha which make and sells delicious craft beer at Tachikawa City. Go to This Article.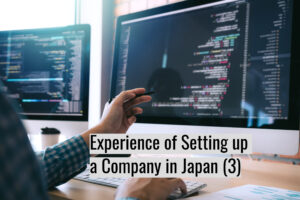 Experience of Establishing a software development Company in Japan. The reason why he made a company in Japan. Some challenges he faced related to Japanese bureaucracy.