We, Highly Skilled Japan, will post series of articles about experience of setting  up a company in Japan.
We hope these articles will be helpful for non-Japanese entrepreneurs who are planning to do the same.
Today's article is about a Canadian man who established a company in Japan for his business as a professional photographer.
Quick introduction.
Hi, I'm a Canadian national created Godo Kaisha in 2013.
I landed in Japan July, 2000 when I was 21. As of this July I have lived more than half of my life in Japan.
I have lived in many place in Japan including Miyagi, Fukushima, Ibaraki, Kanagawa, Kumamoto and Miyazaki prefectures.
I married in July 2003 to a Japanese woman and got PR status December 2005 (about a week after our son was born).
The reason why I set up a company in Japan.
As a professional photographer, my daily job is to provide photo shooting services for my clients.
At the same time, I help administration works for the clinic run by my wife, such as HR, day to day accounting, banking, etc.
One day, I found I could get huge benefit of saving tax by making a company.
In addition, I wanted to receive bank loan for my business and hire employees, for that purpose, it was better to have a company than being self-employed.
So, to reduce cost and expand my business, I needed to establish a company.
After registration of my company, I got finance from bank and hired several staffs.
What was challenging and How I dealt with it.
Making a company is not cheap and I needed to visit prefectural office many times.
I contracted a firm in Tokyo to do the documentation including articles of incorporation, other documents I don't remember the name of.
My recollection is that it was ¥450,000 all in with the exception of the revenue stamps, which I purchased locally. They handled all of the initial capital/ equipment transfer.
I had a lot of equipment at the time that transferred into the company to raise the capitalization numbers. They dealt with proving the cash (a million yen) was available to the company.
They handled all the translation for all the documents, formatting etc. Also for Miyazaki prefecture the requirements for documentation were different than Tokyo so they provided the extra documents.
They also had my 3 hanko made: Hanko for bank, Hanko for contracts and square one showing my company name.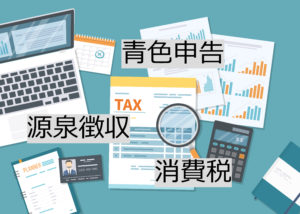 I started the process for establishment of my company in March 2013 and successfully registered at the end of June 2013. The reason why it took 3 months was mainly because I had to travel to the prefectural office which I could not do often.
It took 5 or 6 visits alone to pass all the requirements.
At the time, my language skills for the finer details of the legal language was lacking, probably now I would still have the same issues however I would approach it in a different way.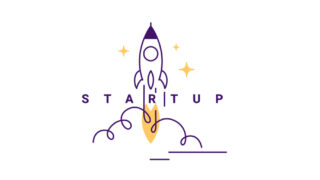 How to establish a Kabushiki Kaisha
Establishing a company in a foreign country may sounds like a big challenge, but Don't warry! Here, we explain simple 5 steps to make a small Kabushiki Kaisha....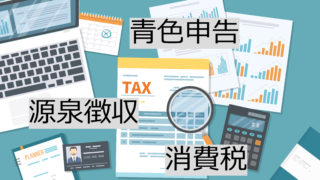 Documents you need to submit to Tax Office after establishment of a Company
Japanese Business Lawyer explains what you need to do after establishment of your company....