It is essential for expats to have some knowledge about the statuses of residence. Our website is aiming to become the easiest but most useful information source about Japanese immigration system.
How to get a Status of Residence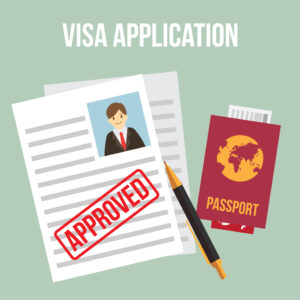 To live and work in Japan, non-Japanese residents are required to get a status of residence which is appropriate for your activity in Japan, then, treasure it  by following laws and regulations. We explain the basic concept of the immigration system in Japan. Go to this Article
Permanent Residence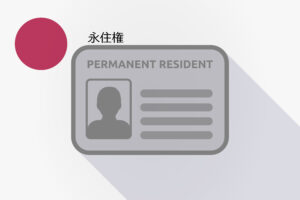 Obtaining this visa means that you do not have to go through the process of renewing your visa every year or three year. It also means that you will no longer be required to ask your employer for a sponsorship and can work under any category. We'll explain who is eligible and how to apply PR. Go To this Article.
Engineer/Specialist in Humanities/International Service Visa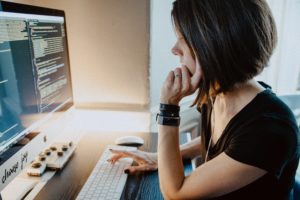 If you are thinking about working in Japan as an engineer, programmer, specialist in certain field, or instructor of foreign language, translator, interpreter, the most common working visa for such activities is Engineer/Specialists in Humanities/International Service Visa. This status of residence is often called as "技人国ビザ GIJINKOKU Visa".  Go to this Article.
Highly Skilled Professional

In 2012, working visa for Highly Skilled Professionals was introduced. Since then, many people applied for this visa to receive special benefits which Japanese government prepared to invite highly skilled workforce. Go to this Article.
Startup Visa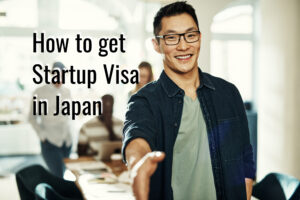 The "Startup Visa" system permits foreign entrepreneurs to stay in Japan up to one year for preparation of starting business without fulfilling the prerequisites of Business Manager Visa. During the one year, you can prepare for starting business and application for Business Manager Visa. Go to this Article.
Dependent Visa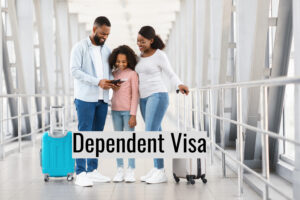 The Dependent Visa is a status of residence established to accept dependents of non-Japanese residing in Japan with a certain status of residence. In principle, the holder of Dependent Visa basically cannot work. However, with a Permission to engage in activity other than that permitted under the Status of Residence, they can work up to 28 hours per week. Go to this Article